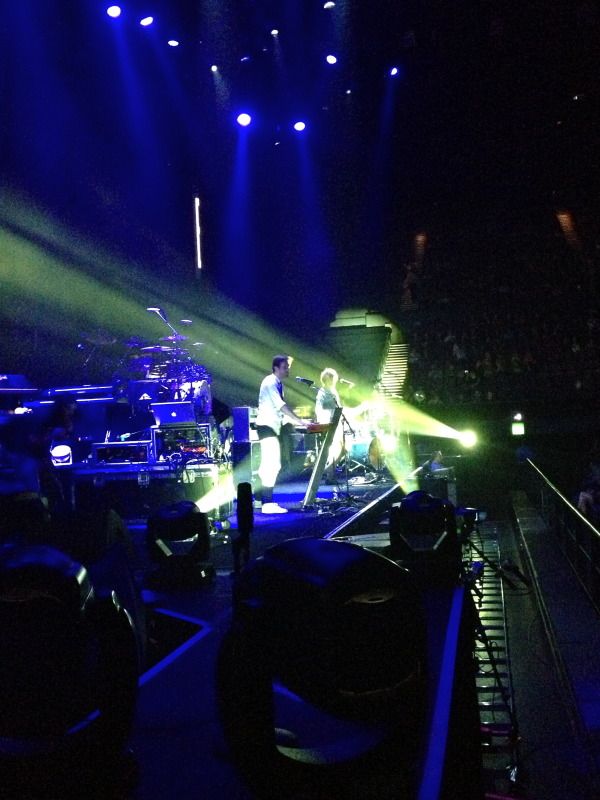 The delightful

Evermore

boys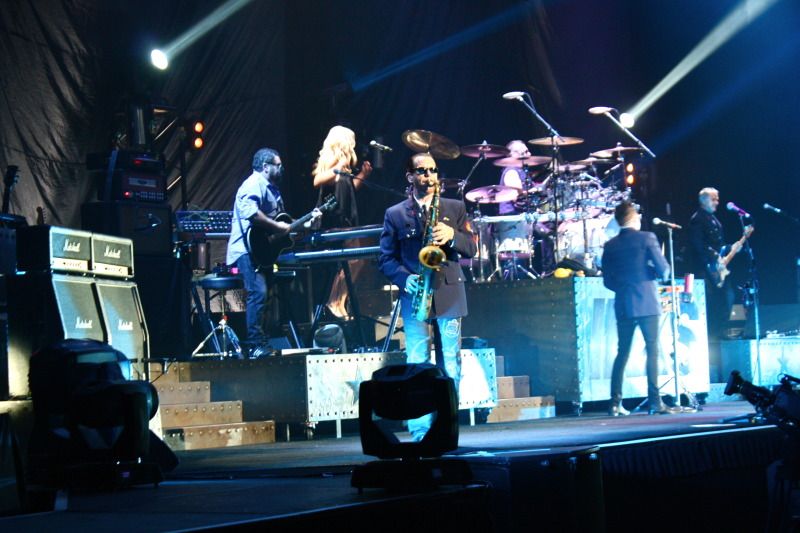 Dad at work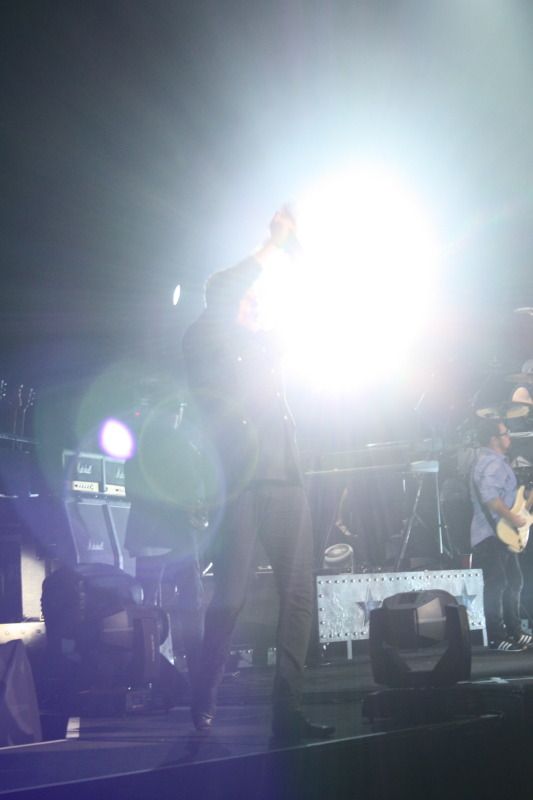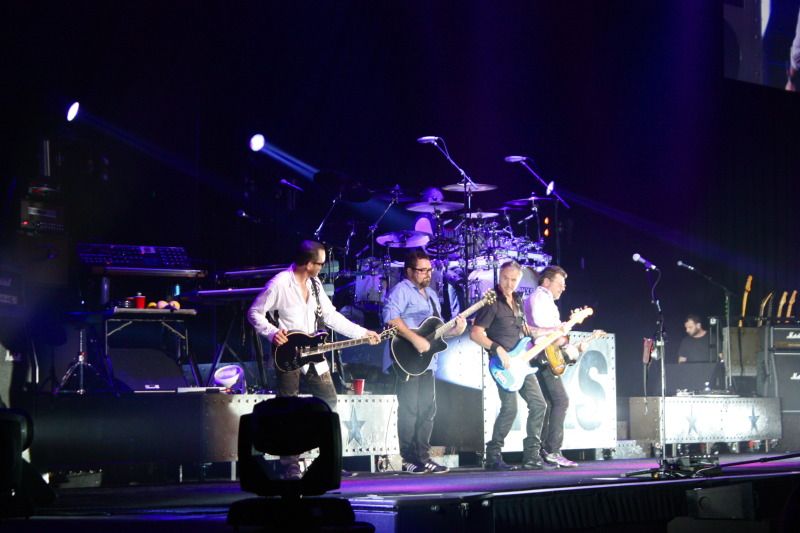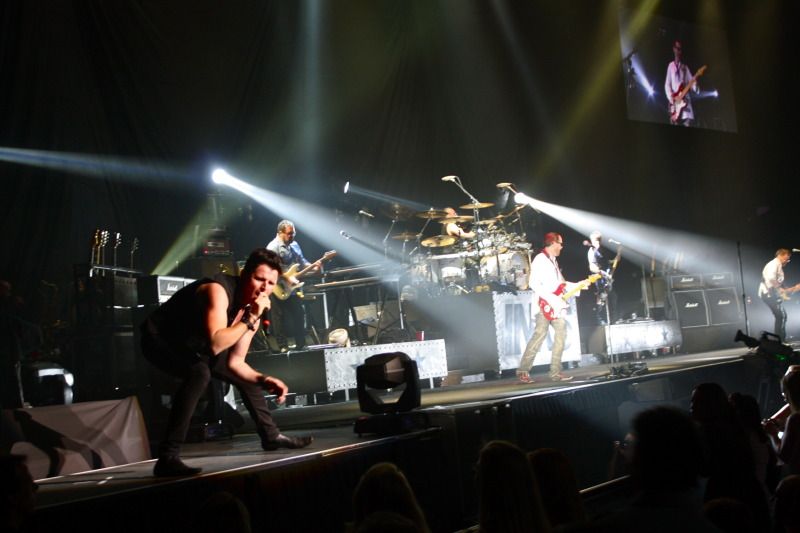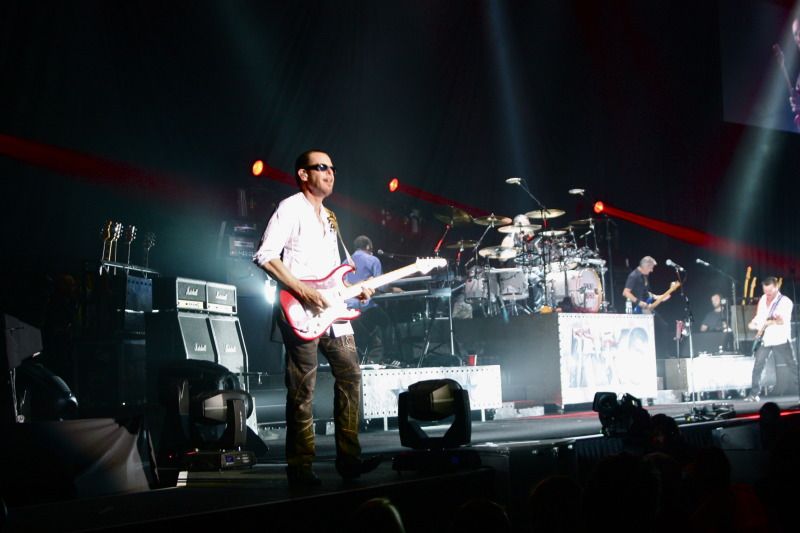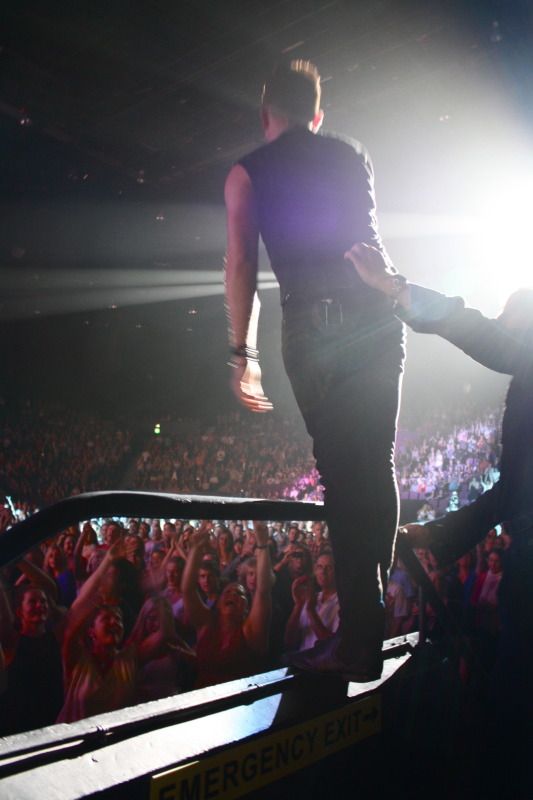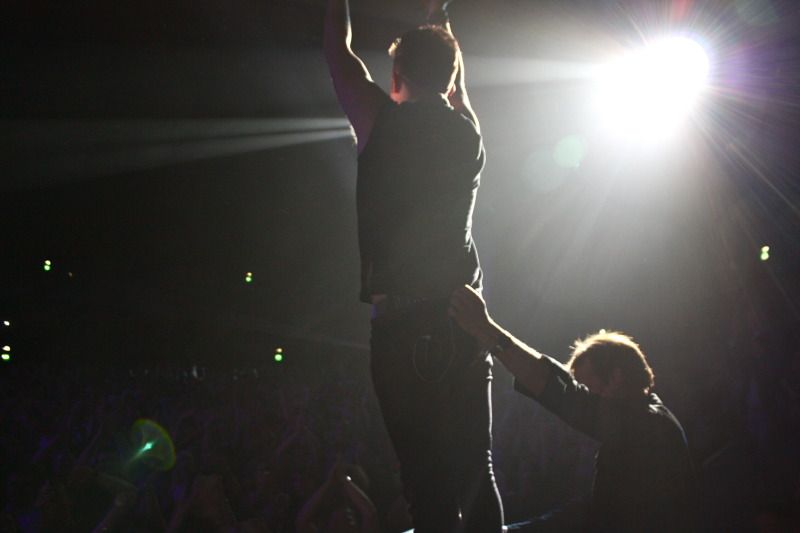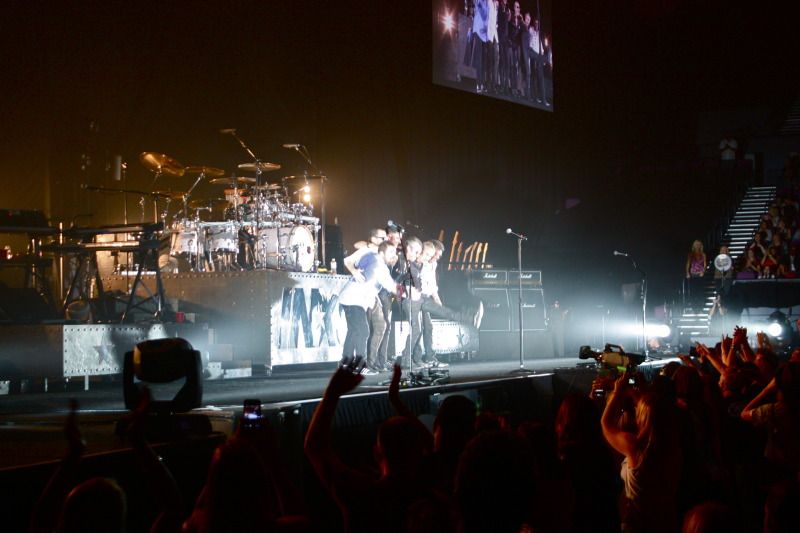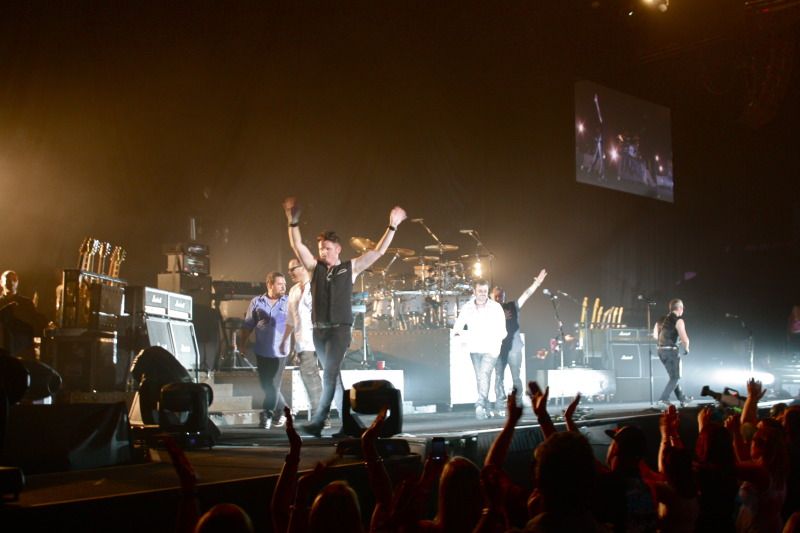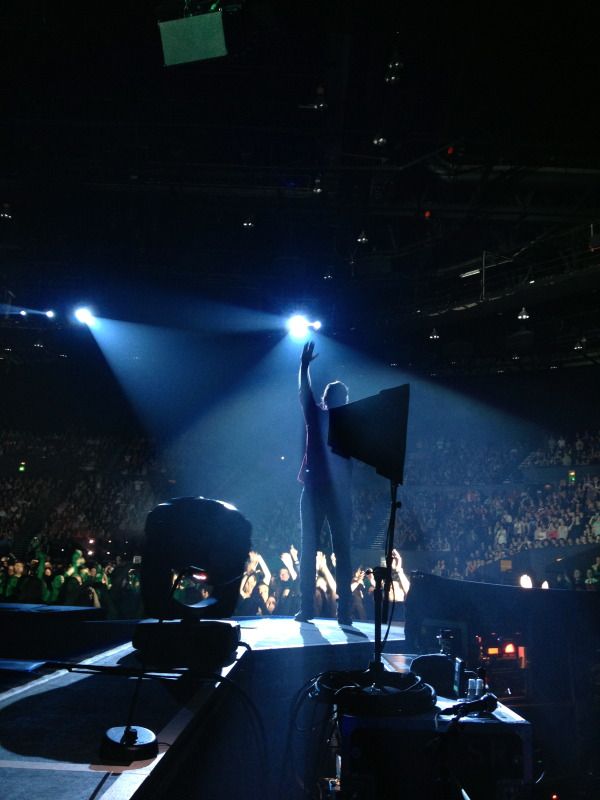 Rob Thomas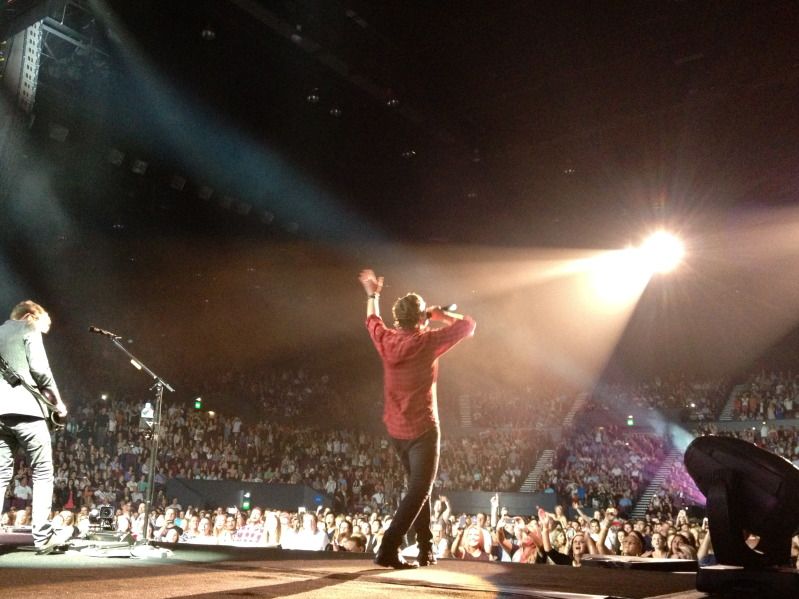 Matchbox Twenty
A creepy mannequin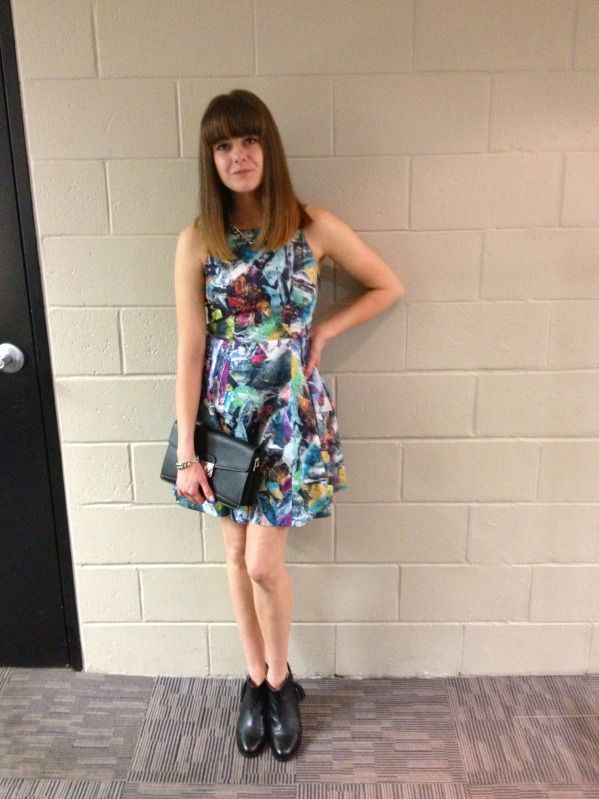 I call this one, "hang on, there's still camembert in my mouth."
Dress: Cooper St | Boots: Betts | Clutch: Vintage | Necklace: Diva | Bracelet: Diva
On Tuesday and Wednesday night, I swung by the Sydney Entertainment Centre to soak up some tunes and of course support my father and pseudo-uncles. I took these shots on the Tuesday night, after a day of auditions (I honestly do not understand how so many scripts and analysis notes are ever able to stick in my my usually teflon-coated brain), so a sensible mid-heeled boot was a necessity. And I am overjoyed to be able to wear summery frocks again! Here comes the sun.
April xx